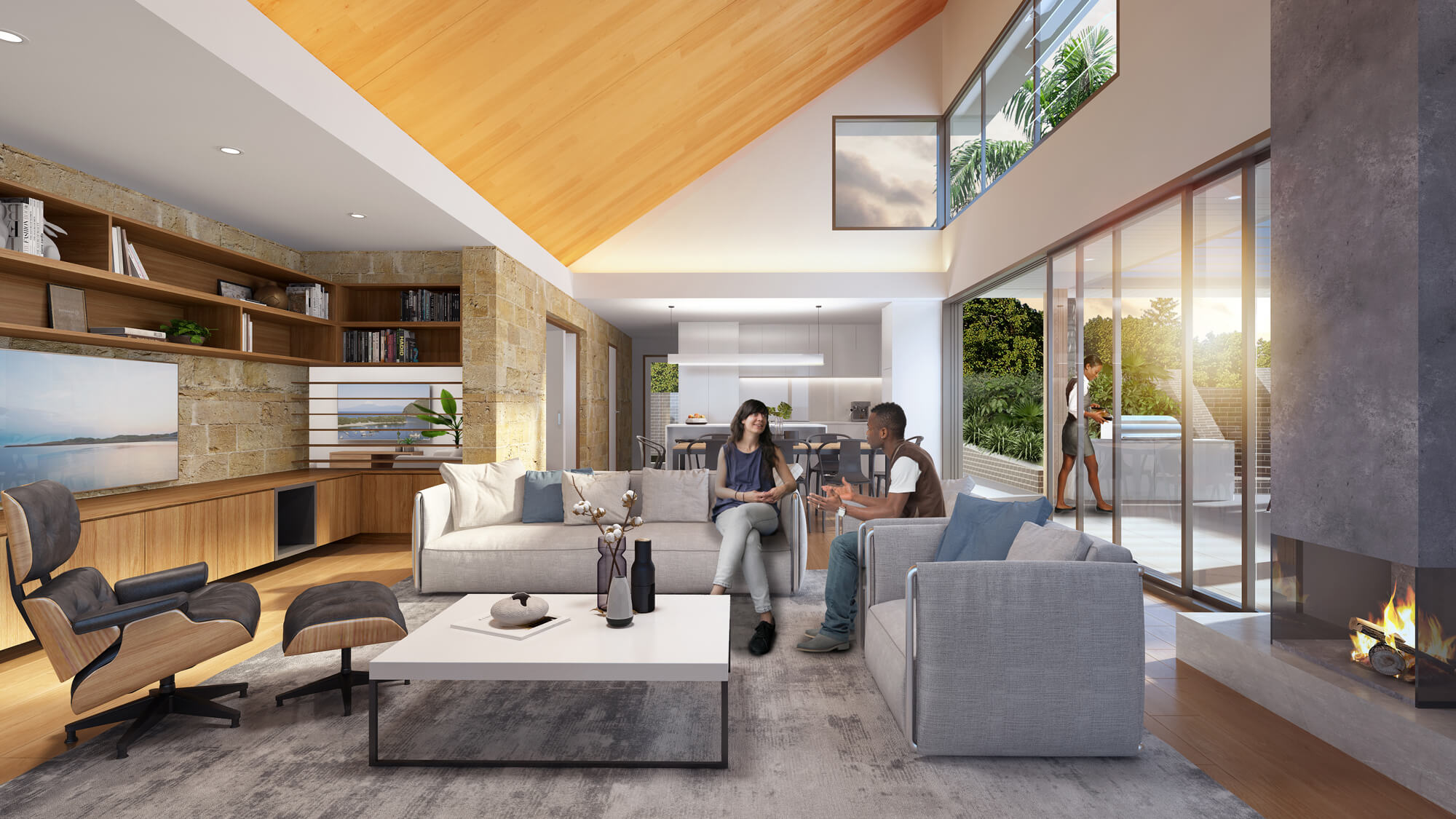 Type
Family House – Alterations & Additions
Piccadilly, SA
Construction
In Design Stages
200m2
Environmental
Passive Solar, Renew/Reuse, Connection to Place
Description
The Piccadilly project is a substantial new addition to an existing bluestone Adelaide Hills cottage for a young professional family needing more space and external connectivity to their beautiful garden.
The addition has been carefully designed to integrate with the traditional roof forms of the existing cottage but retain an individual character that provides a contemporary living experience for years to come.
The form of the addition allows northern sunlight to penetrate the family spaces and warm internal surfaces, providing additional thermal assistance to active heating systems existing in the house. The passive solar nature of the design is a key aspect of the heating strategy for the Adelaide Hills location that has an extended winter heating season. The family living spaces are designed to flow onto generous outdoor terrace and pool areas reinforcing the outdoor living opportunities when season permits and connections to the picturesque Hills setting of the site.