AIA declares more action needed for the climate
November 15, 2021
Like many of our architectural colleagues in Australia and around the world, Celsius Architecture supports the AIA's declaration of a climate emergency.
The Australian Institute of Architects (AIA)'s statement was released in 2019 and was aligned with similar actions by other peak industry bodies including the American Institute of Architects (AIA) and Royal Institute of British Architects (RIBA).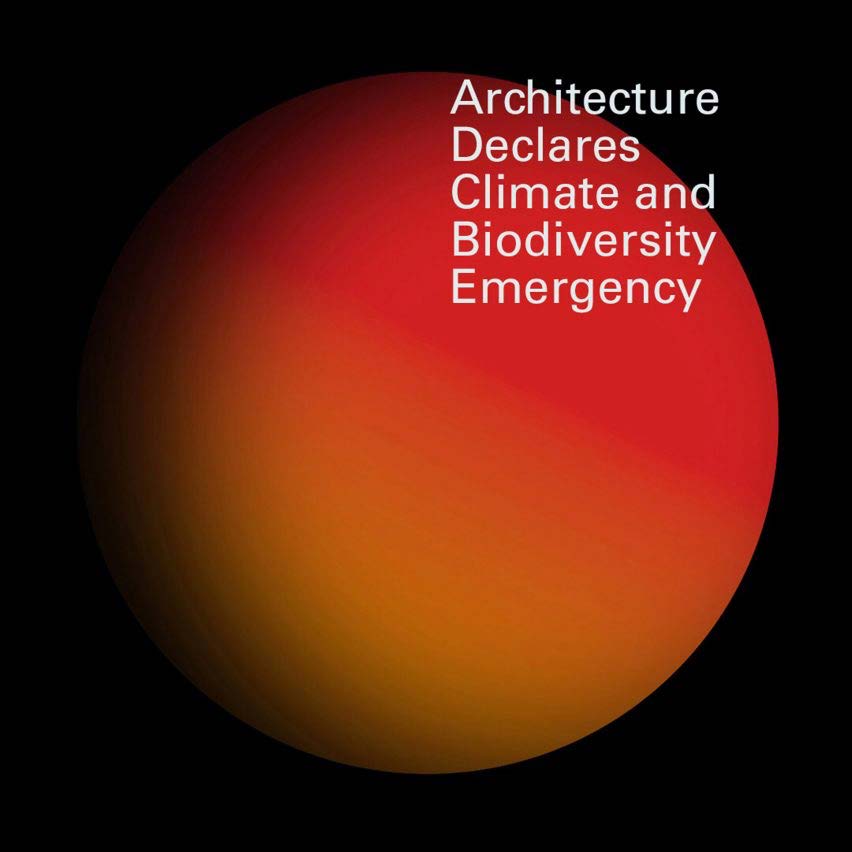 The statements are a positive move from the collective architectural community.
They recognise that the building and construction industry is a significant contributor to climate change and can do much to improve.
Intentions include proactively lobbying governments and focusing attention on combating climate change and biodiversity loss. The organisations aim to help to preserve the integrity of the natural environments we work in and maintain the balance of our climates, with the of achieving net-zero carbon emissions by 2050 the overarching goal.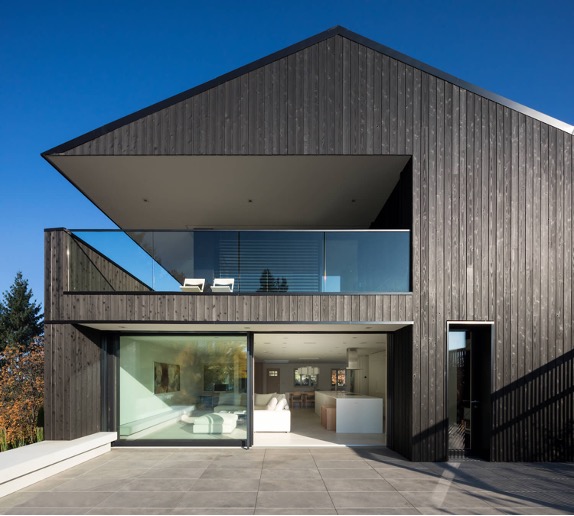 This campaign is a great opportunity for architects and their clients lead the way through innovative design.
To help effect change, Australian architects can engage in existing benchmarking and rating schemes that prove environmental leadership and performance such as the Green Building Council of Australia's Green Star rating system, the Nationwide House Energy Rating Scheme (NatHERS), the National Australian Built Environment Rating System (NABERS). The WELL Building Standard and Passivhaus are two examples of globally recognised standards.
This new generation of sustainable housing proves that being green and great design are not mutually exclusive and can drive innovation and diversity.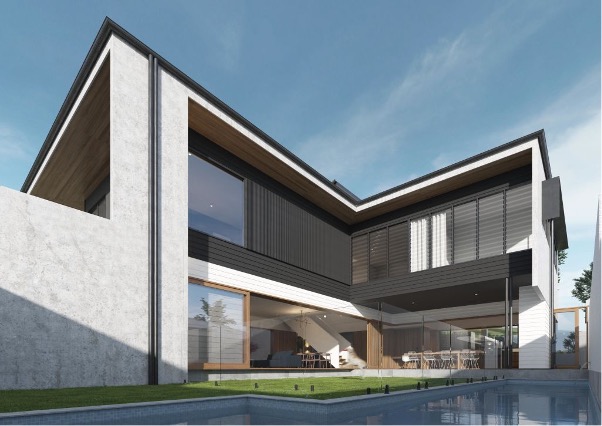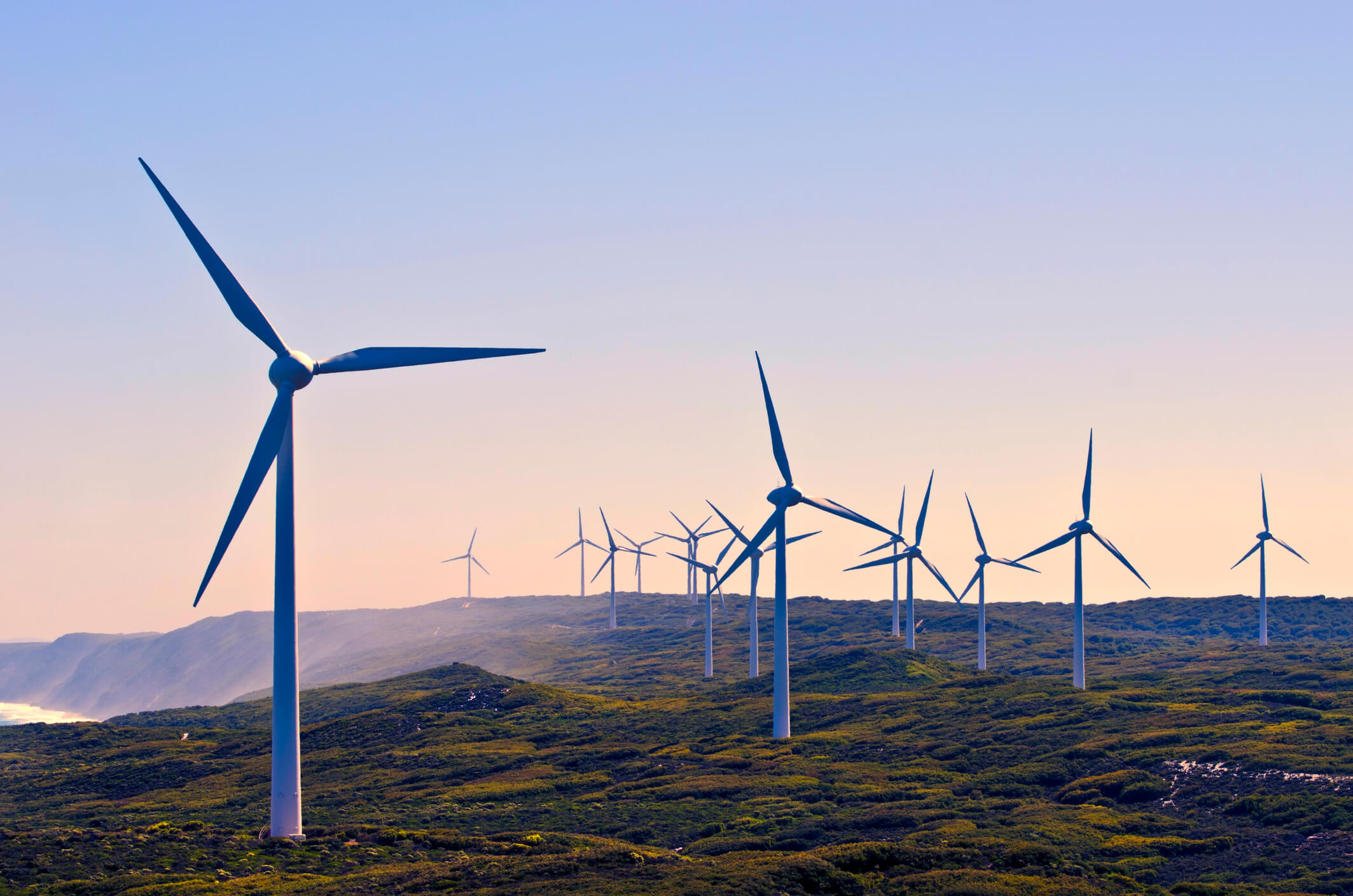 We are working with our clients to find sustainable solutions.
On every project we undertake, Celsius Architecture:
Reduces impacts wherever possible, for example by reducing energy demand and increasing the energy efficiency of buildings
Supports the AIA's Sustainability Policy and encourage sustainable choices in our projects
Develops innovative design solutions that reflect best practice in sustainable design
Investigates zero carbon and Passivhaus initiatives where possible.
This campaign is an important step towards helping the construction industry transition to a more sustainable future. It inspires us to think creatively and mindfully for our clients and the environments they live in, which is what we do best.